Have you ever thought you wanted to get some clinical mentorship but didn't know if it was the right thing to move forwards in your career? Or did you wonder if you could provide it to others? Kate Purcell answers these questions and more in this webinar giving an overview of clinical mentorship and its application. 
Learning Objectives
Understand what clinical mentoring is

 

Identify the stages involved

 

Be aware of some models of mentorship

 

Understand how mentorship is helpful

 

Feel confident to become a mentor/mentee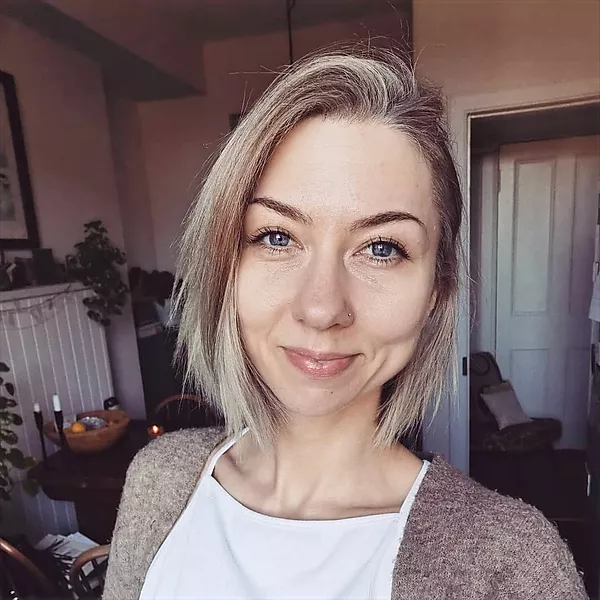 Author: Kate Purcell
Kate is an Advanced Physiotherapy Practitioner who currently works within an integrated Orthopaedic team specialising in the management of upper limb conditions and as a first contact practitioner in NHS Lothian, Scotland. Kate is also an experienced Physiotherapy lecturer and Fellow of the Higher Education Academy. She runs an online Physiotherapy tutoring and Mentorship business.  
With Kate you can be assured of effective, evidence-based approaches to learning and teaching in a friendly and supportive environment. In her spare time Kate is involved with a number of outreach activities and education platforms, and remains actively involved in audit and research.