An in-depth course teaching methods to train breathing mechanics for therapists and exercise professionals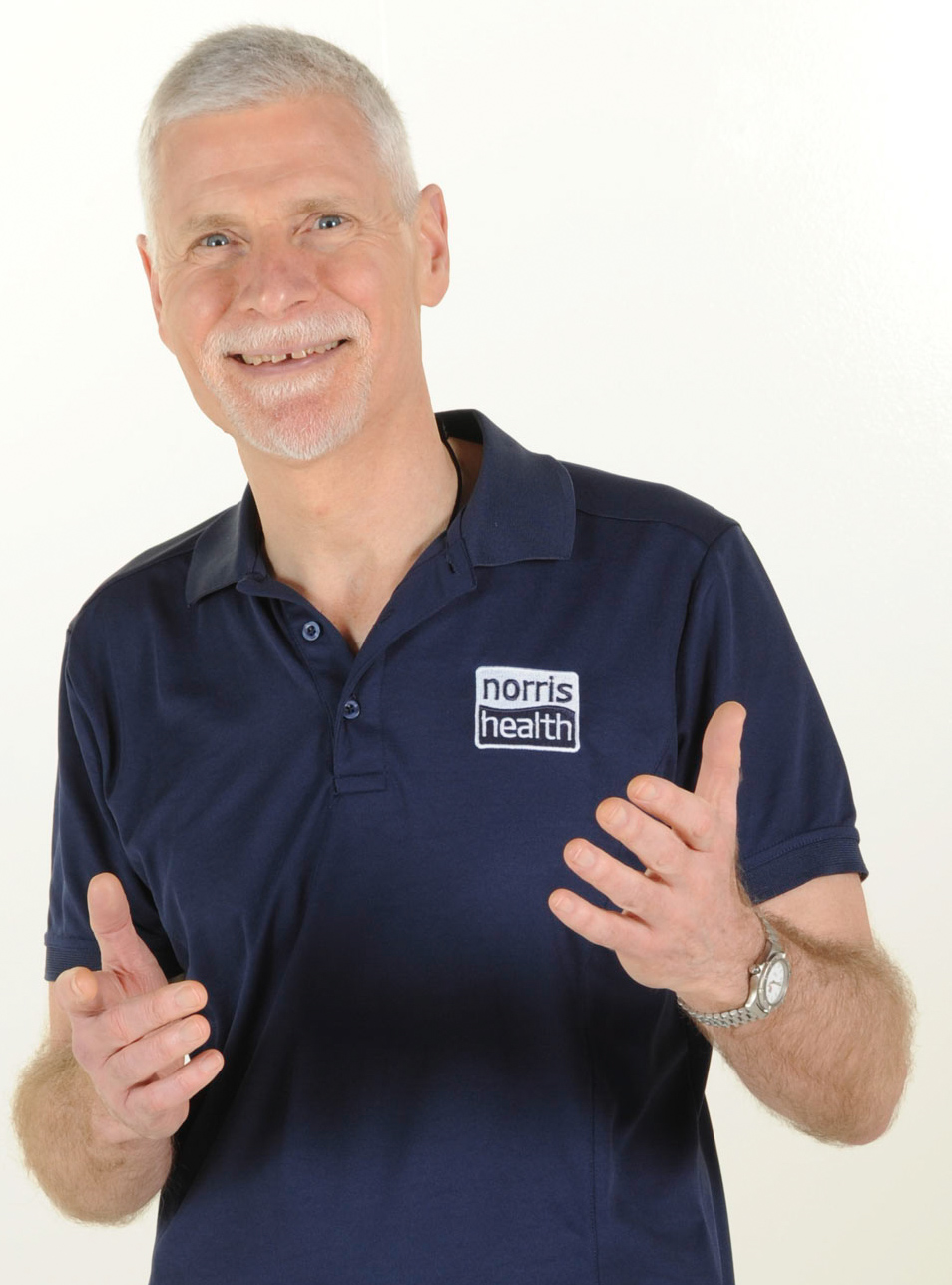 I'm Dr Chris Norris and in this course we are breathing!
I am a physiotherapist with over 40 years clinical experience. I have an MSc in exercise science and a PhD in rehabilitation. I am the author of 14 textbooks on physiotherapy, exercise, and acupuncture.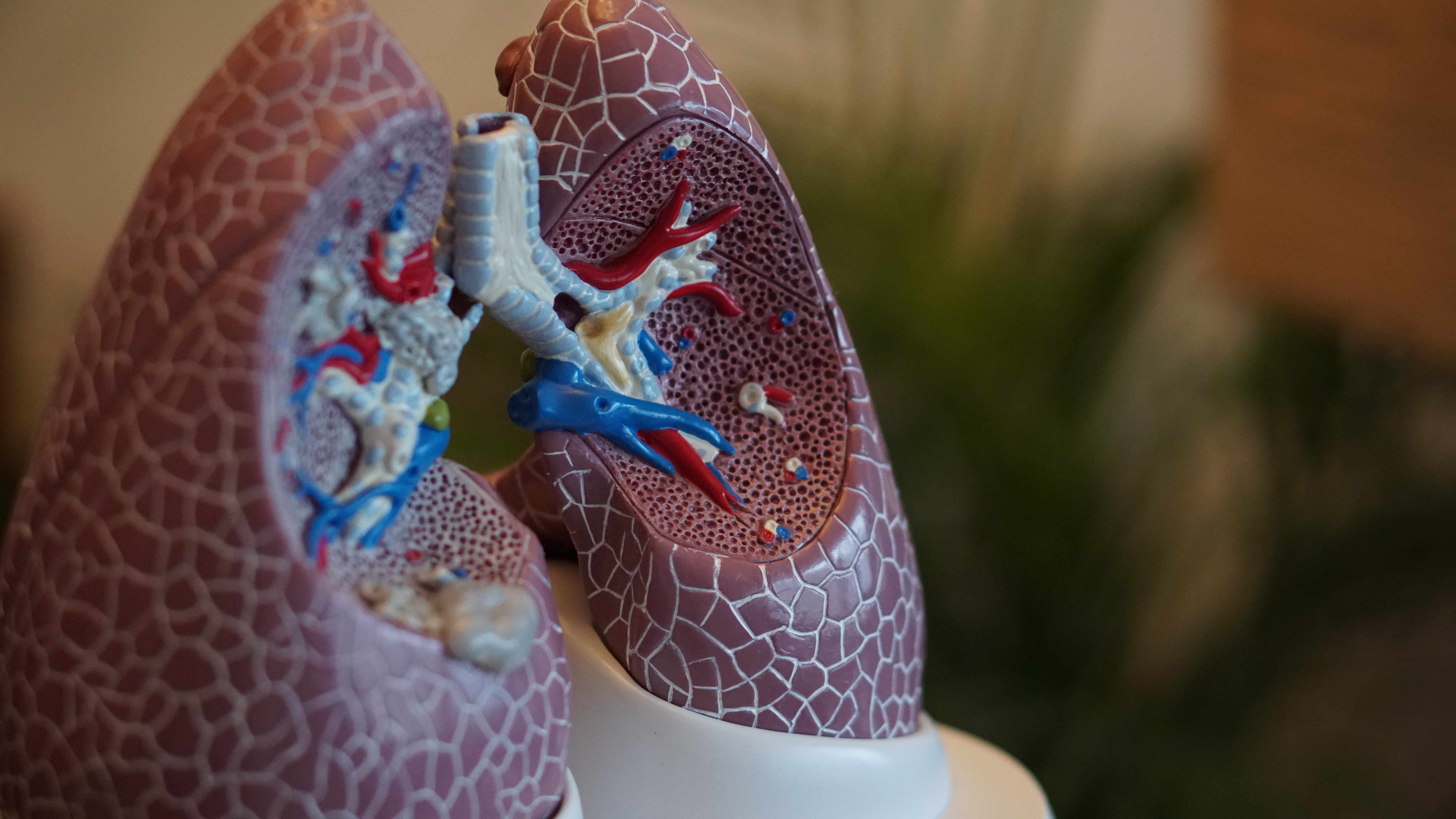 Respiratory training for life, sport, and relaxation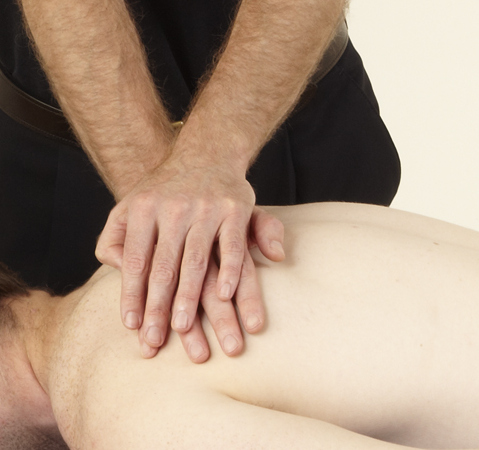 Ribcage mechanics and breath
Essential information for massage and manual therapists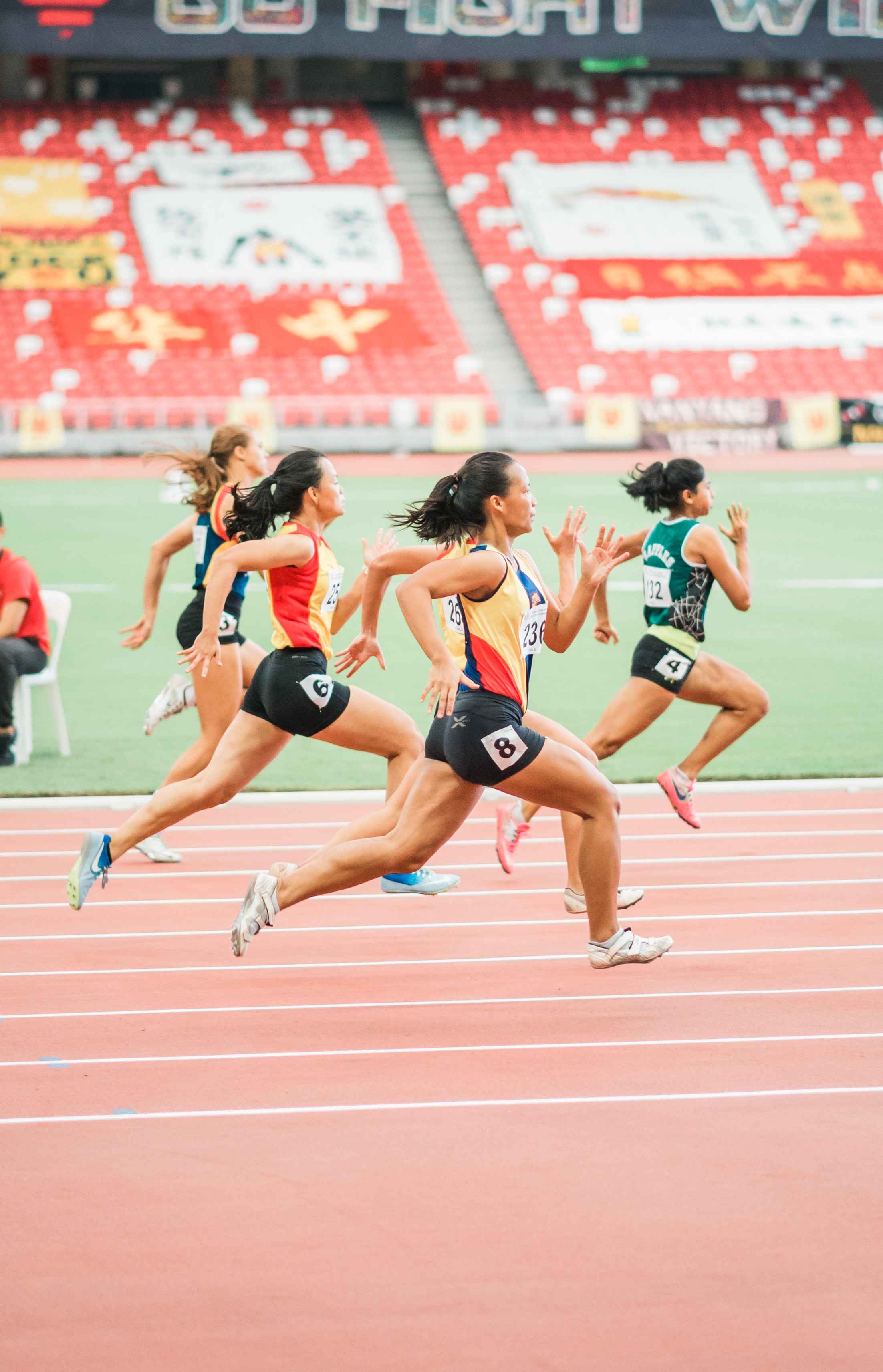 Improve sporting performance
Breathing gives energy - more is better