Join Chris from Therapy Live as he discusses Manual Therapies of the Lower Limb, where do we use them? How do we utilise them to greatest effect?
Chris has written a number of books, taught numerous courses and presented many videos on this and other topics which makes him ideal to take on this topic!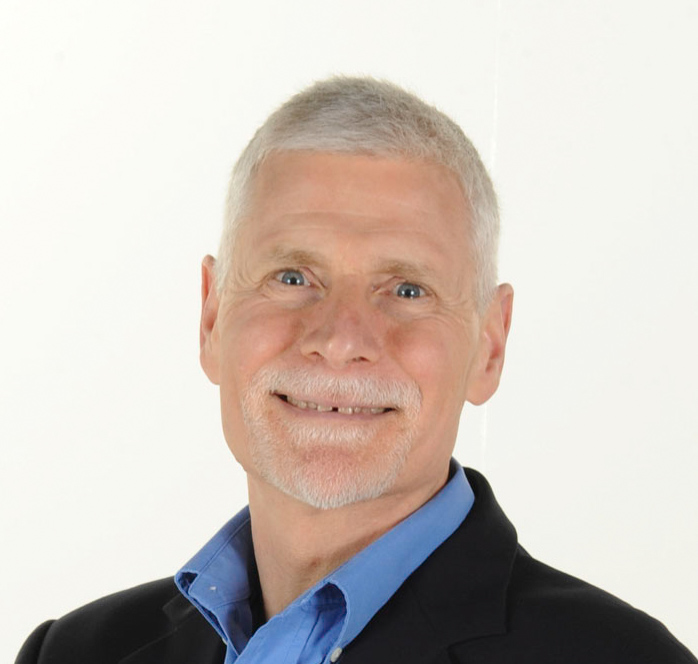 Chris Norris
Job Title: Manual therapy of the lower limb 
Professional Interests: Exercise therapy, sports injury management, education 
Personal Interests: Running, playing guitar, gym 
Get access to all the content from Therapy Live by purchasing the full event package.