Join Leah from Therapy Live as she discusses the place for massage in the chronic pain population. What does massage do and maybe more importantly what it doesn't do so we can all better help our patients and provide them options.
Leah's unique perspective will be a highly valuable resource for all.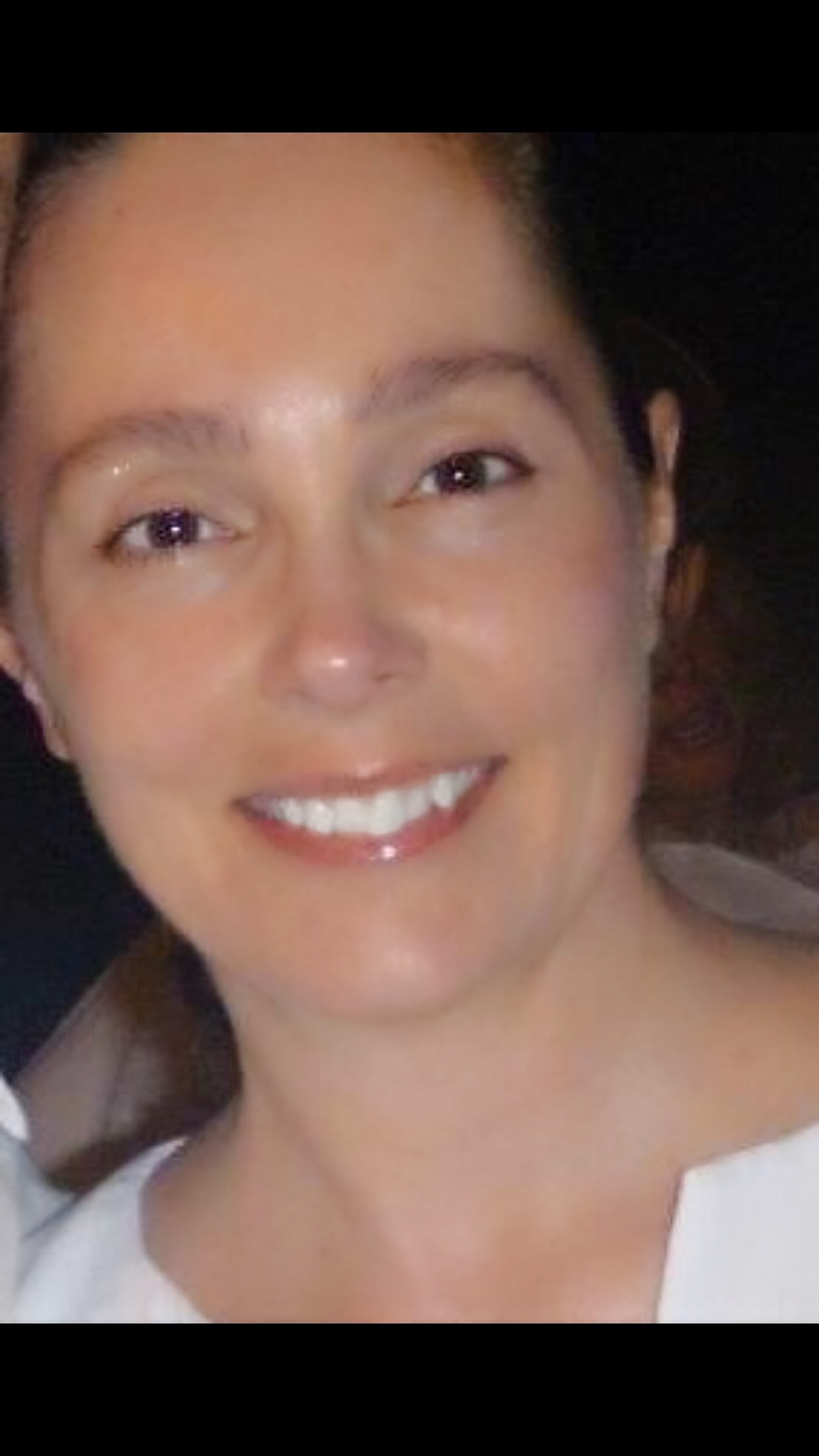 Leah Dwyer
Job Title: Remedial Massage Therapist at Ryde Natural Health Clinic 
Professional Interests: Neurophysiology of Touch, Pain Science, Pain Psychology 
Personal Interests: Sea Kayaking, Bush walking, Bird watching 
Get access to all the content from Therapy Live by purchasing the full event package.