About Us
Therapist Learning is an initiative by the team behind SIF Health and Sports Injury Fix. The team have a reputation for breaking down barriers, focussing on collaboration over competition and creating easy to use helpful solutions.
Therapist Learning was set up to solve the problem and frustration of not being able to access and/or afford high quality information and learning when needed. 
SIF Health helps you achieve your potential and improve your outcomes. Simple, innovative and flexible solutions proven to help you succeed whether that's saving time, money and clients, scaling up, or improving your skills.
Sports Injury Fix makes running a business easy, saving therapists time, money and clients through their affordable business / practice management software.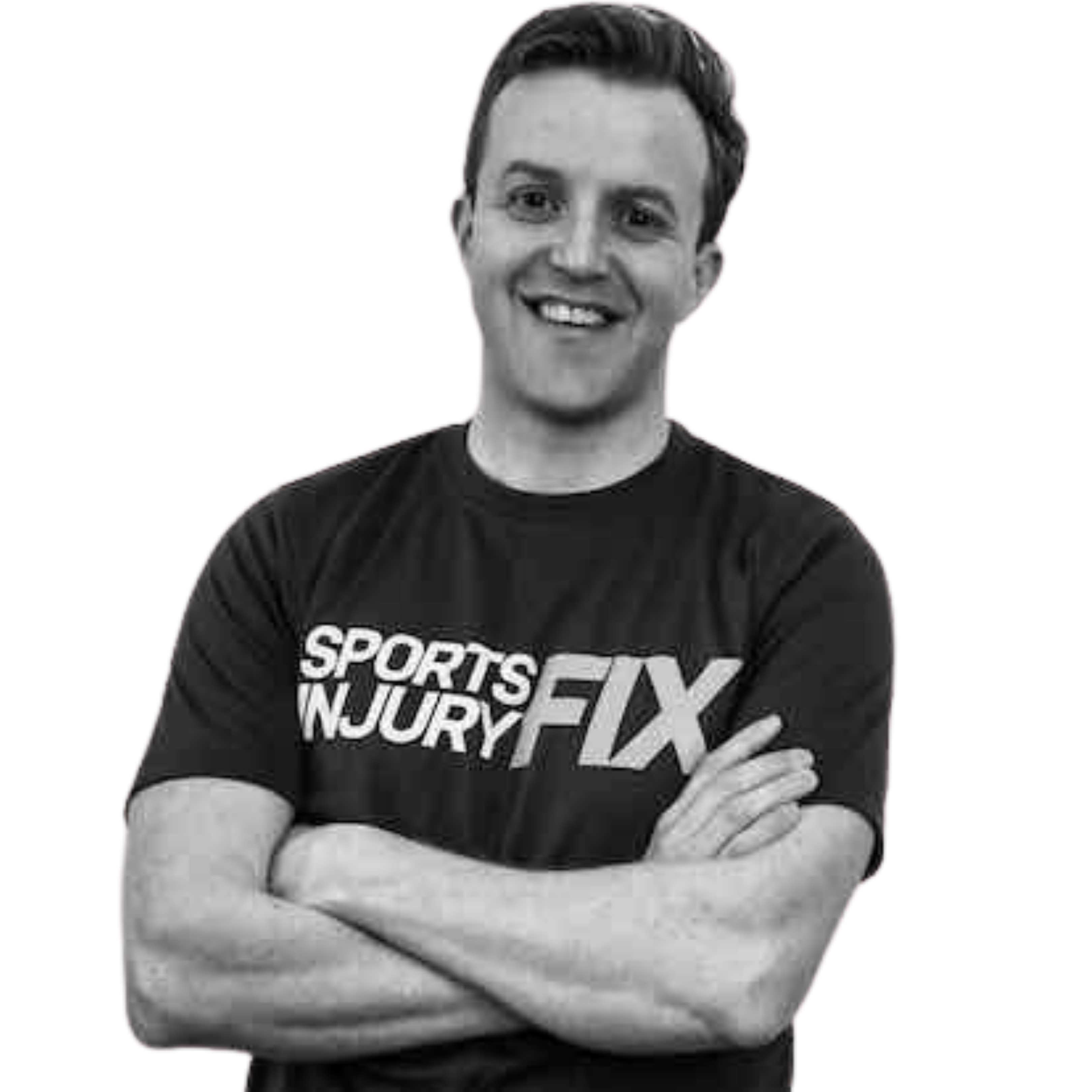 Malcolm Sloan
Therapist Learning, SIF Health and Sports Injury Fix founder Malcolm is a former management consultant, whose personal history of dealing with sports related injury inspired him to provide a solution to the frustrations facing therapists and clients. Malcolm founded the company in 2016 and has become a familiar figure in the industry providing talks and webinars. 
He has the practical experience of seeing and helping thousands of therapists, health and exercise professionals learn and succeed in addition to many years coaching and mentoring experience.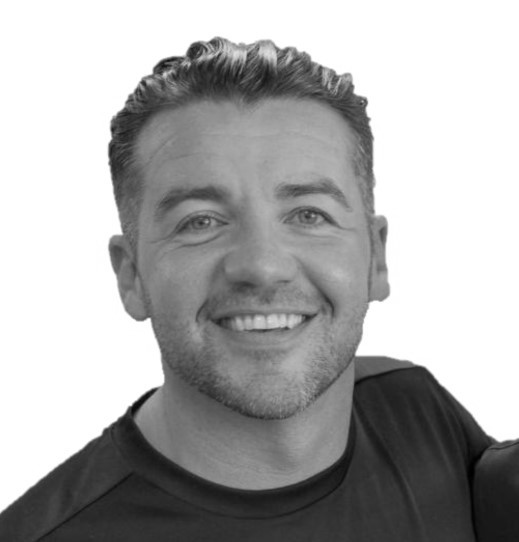 Mike James
Mike is a former Royal Air Force Physical Training Instructor, Personal Trainer and Sports Rehabilitator. Widely Known as "The Endurance Physio" he has over 20 years' experience as a therapist working in the military, occupational health, private healthcare, NHS and elite sports arenas. Mike holds an MSc in Physiotherapy as well as degrees in Sports Science and Sports Rehabilitation.
An experienced coach and mentor as well, Mike has a wealth of experience to offer to all therapists, health & exercise professionals.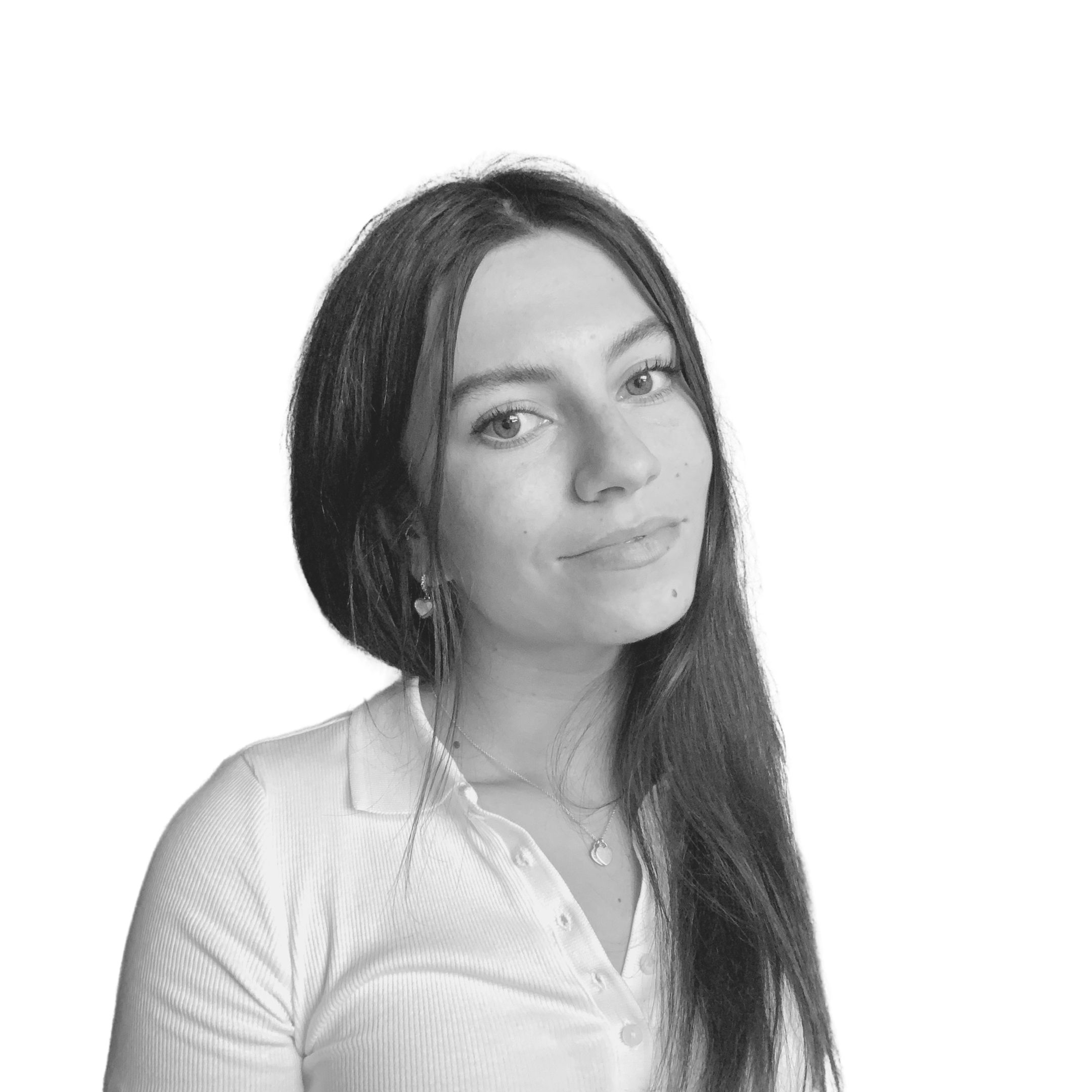 Grace Corcoran
Grace graduated with a BA in English Literature and Journalism from Cardiff University in 2020 and joined the team shortly after. She is a keen netball player and looks forward to taking to the courts soon!
Any questions TLC related, Grace *should* know the answer (and if she doesn't she'll be able to find it for you!).