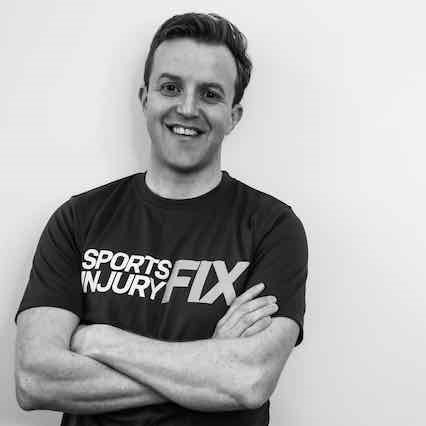 Malcolm Sloan
SIF and Therapist Learning founder and director, Cardiff based.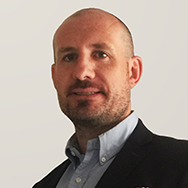 Andy Hosgood
Director of a multi-disciplinary practice Summit Physiotherapy and the director of Elevate Your Clinic.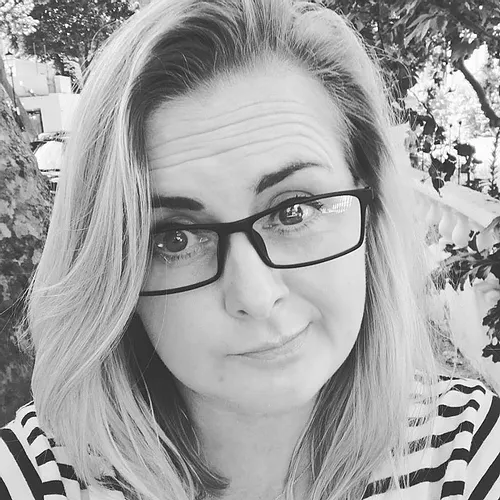 Jemma Oliver
Jemma Oliver aka The Anxious Physio is at the forefront of removing the stigma of mental health and helping therapists learn how to handle anxiety and improve their confidence.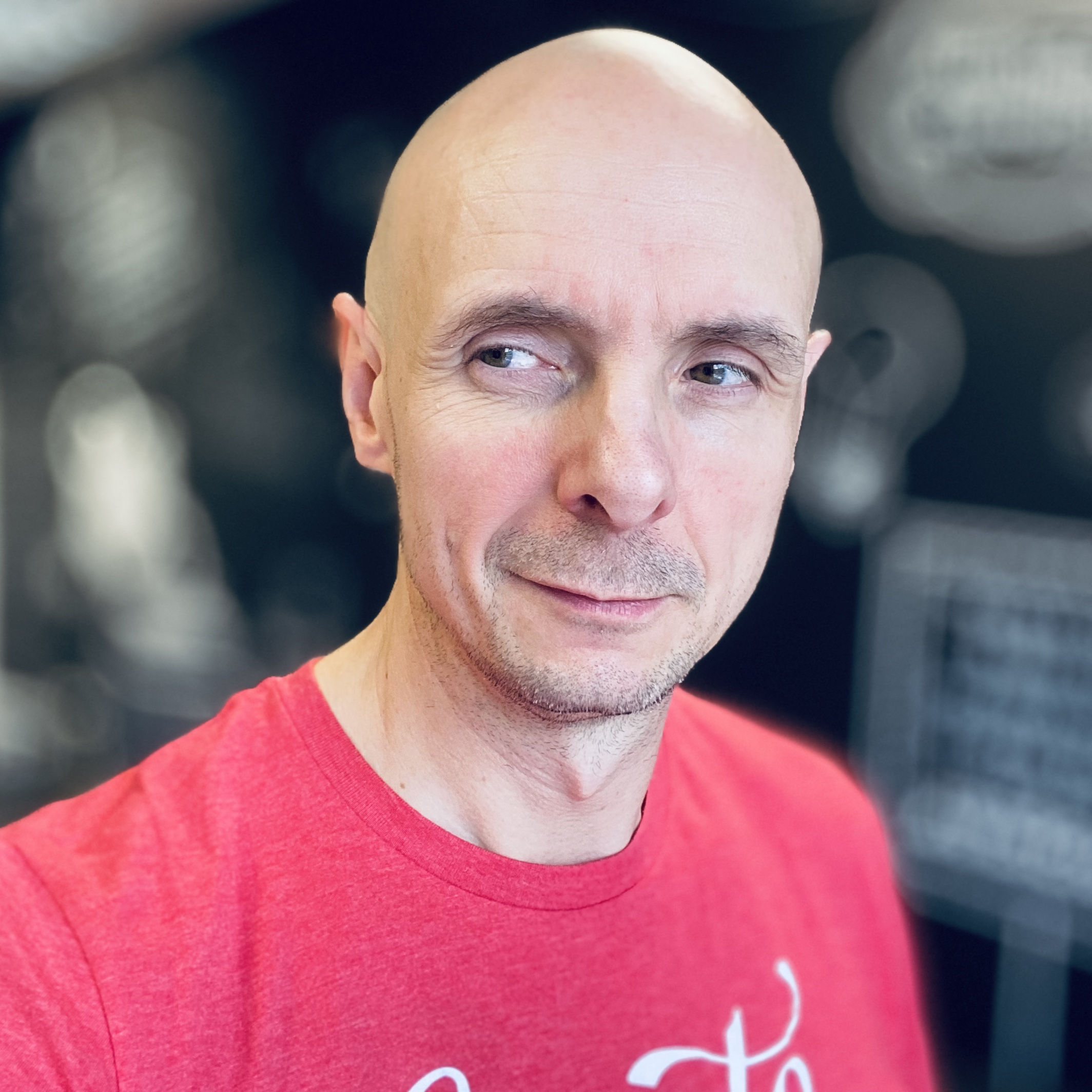 Dave James
Dave is a coach, mentor and podiatrist who works with healthcare leaders with a vision.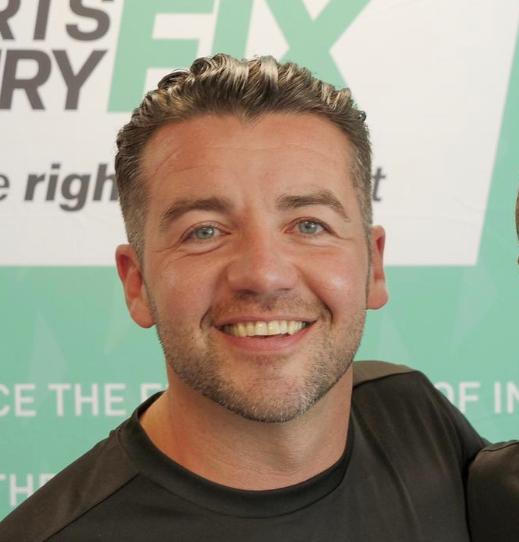 Mike James
SIF director Mike James aka The Endurance Physio has over 25 years experience as a therapist working in the military, occupational health, private healthcare, NHS and elite sports arenas.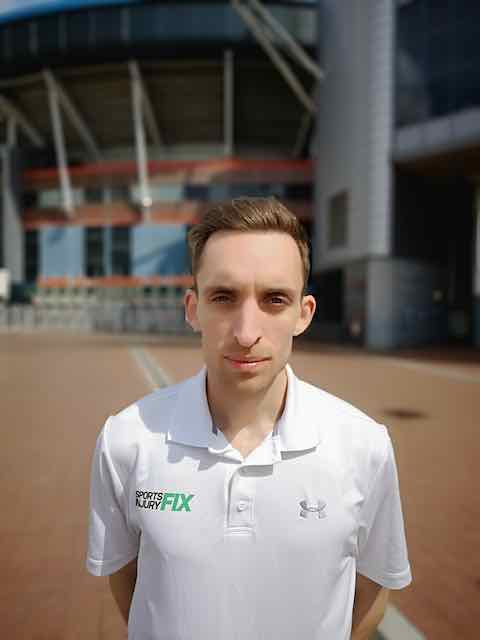 Tom Marshall
Customer Success Manager at SIF and elite runner.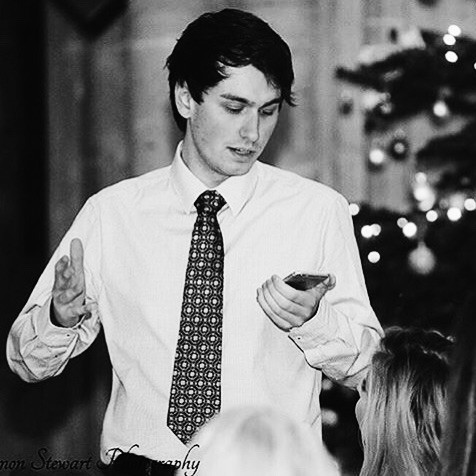 Jack Laidler
Frontend Web Developer for SIF. Cardiff based.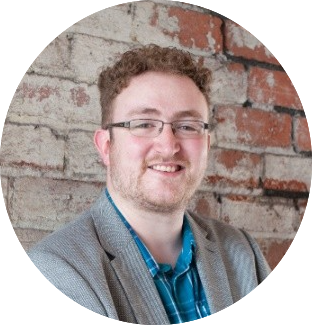 James Edgeworth
SIF director and Backend Web Developer. Cardiff based.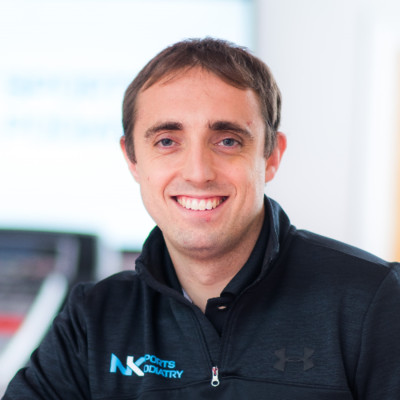 Nick Knight
Nick is a podiatrist who runs NKActive, a multi-disciplinary clinic in Southampton.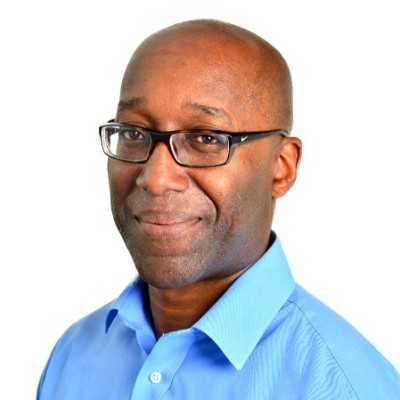 Bob Allen
Bob Allen runs Sollus Healthcare, an Osteopathy business in Northampton.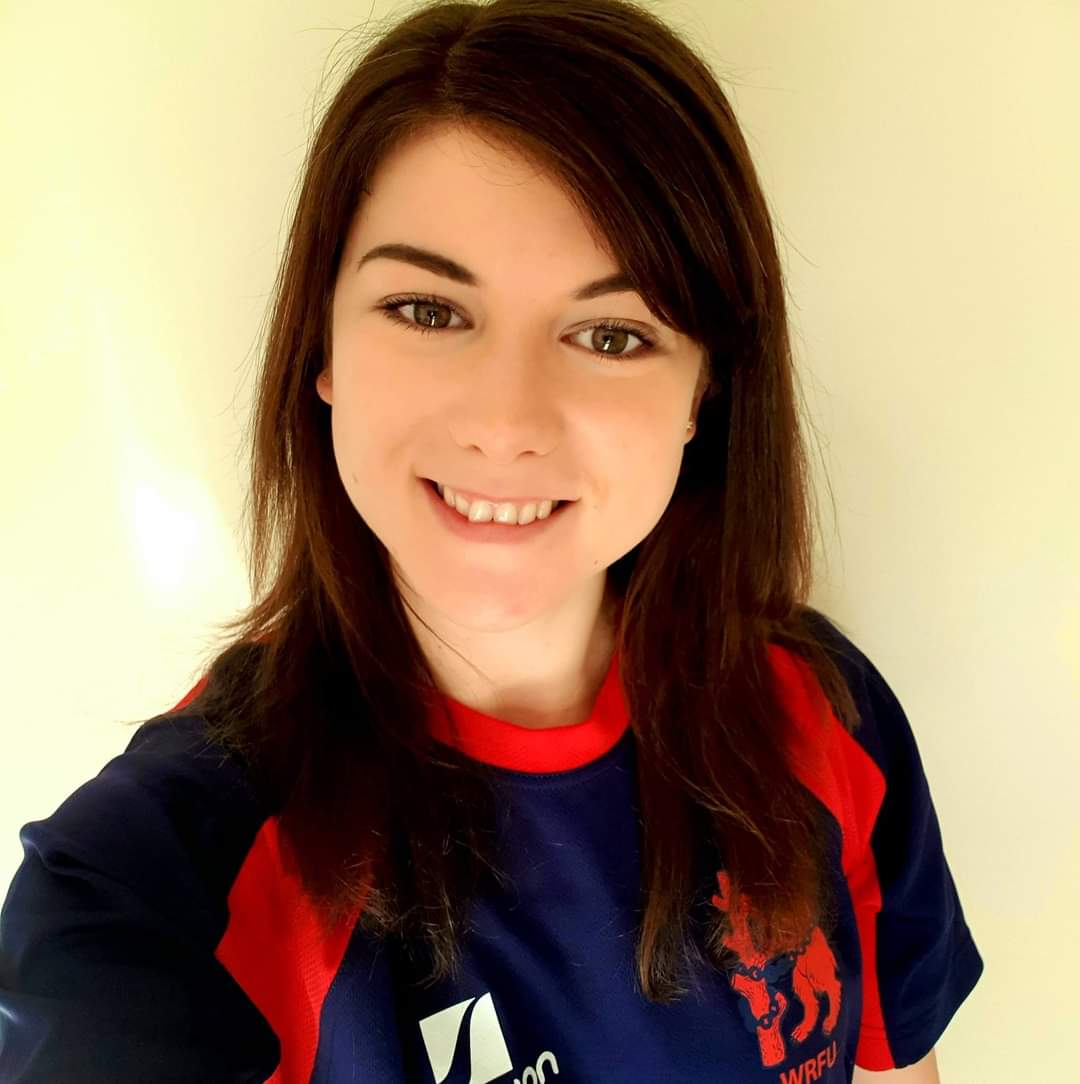 Bethan Timmins
Bethan is a graduate sports therapist and runs Timmins Health & Performance.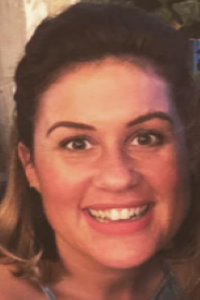 Jenny Richmond
Jenny is a Sports Therapist & owner of JR Sports Therapy.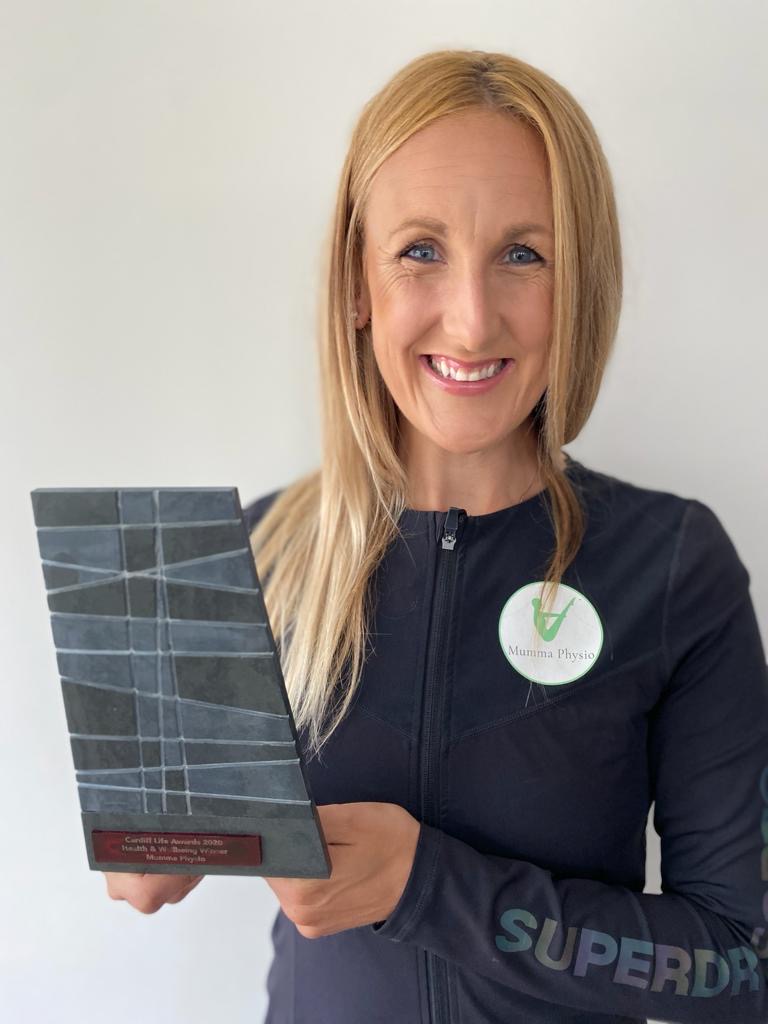 Jo Perkins
Jo is founder of Mumma Physio and co founder of The Glow Method at Home, specialising in sports medicine and female health.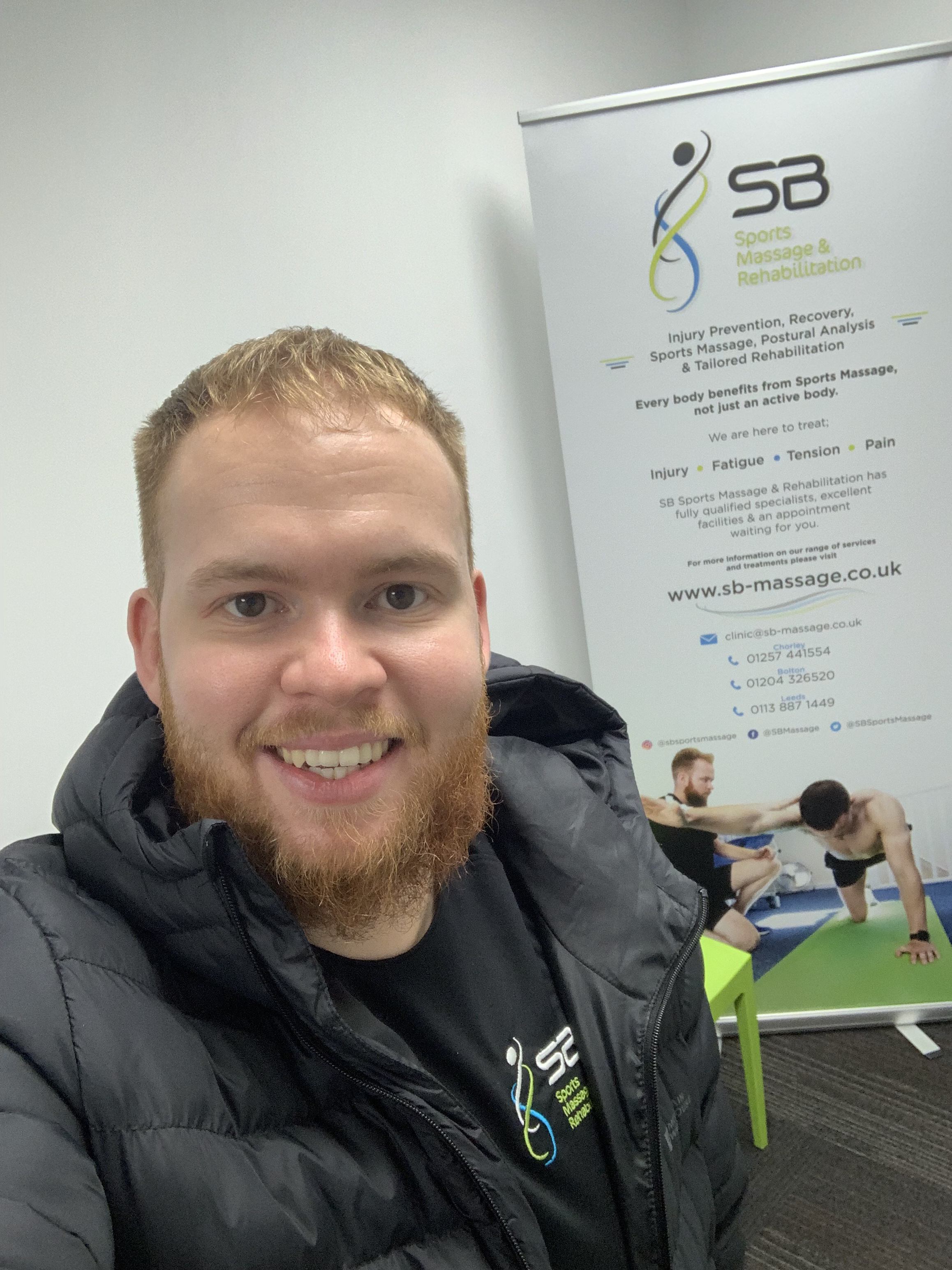 Danny Barnes
Danny Barnes is the clinic director at SB Sports Massage & Rehabilitation, with clinics in the north-west and Yorkshire.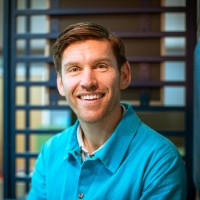 David Saunders
David Saunders runs Agile Therapies a 15 therapist multi-disciplinary clinic in South Wales.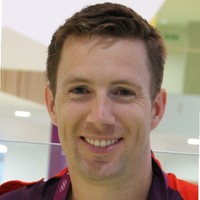 Tim Allardyce
Tim Allardyce runs Surrey Physio, 9 clinics in the SE of England, as well as Rehab My Patient exercise prescription.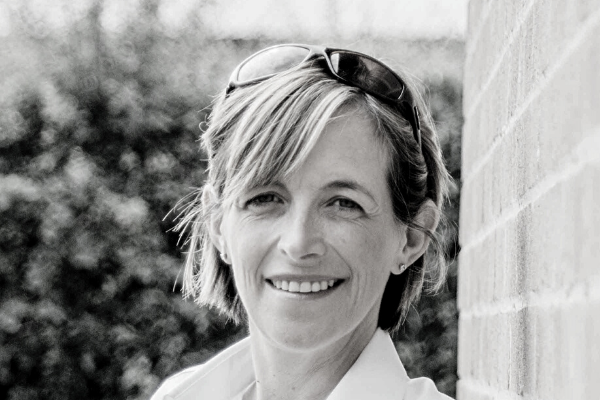 Jill Woods
Jill describes herself as a Podiatrist by profession, a business owner by necessity, a nomad through love, a marketer through experience and a healthcare practice champion through passion.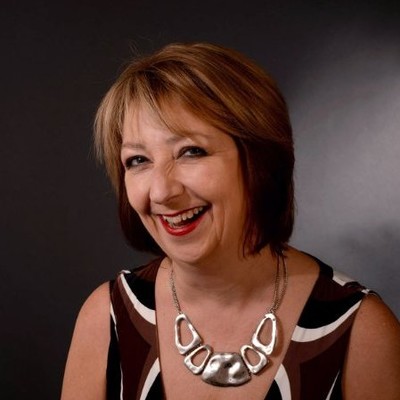 Gilly Woodhouse
Gilly Woodhouse is the founder of Osteobiz and an experienced coach, speaker and author helping Osteopaths increase their confidence, income and success.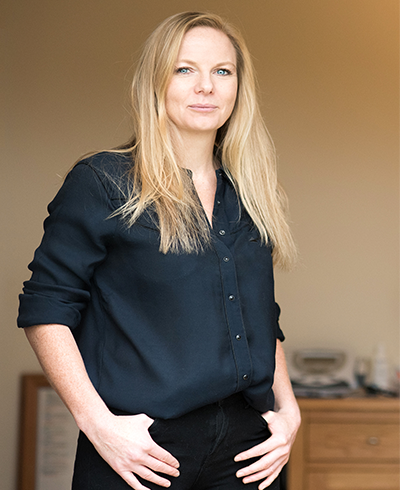 Dawn Morse
Dawn Morse runs the training company Core Elements training many therapists.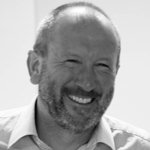 Paul is the chairman of the SMA (Sports Massage Association).